WHAT WE DO
We aim to captivate.

At Midtown Creative Arts, we want to execute insightful branding that works.

Our strategy is to capture measurable audiences with content they value, in order to get the results that our brands need. To provide information that people look for before they even ask.

With market insight, experience, an array of contacts, and full inhouse multimedia production, we are ready to take to task bringing global standards to advertising and marketing to Davao City and beyond.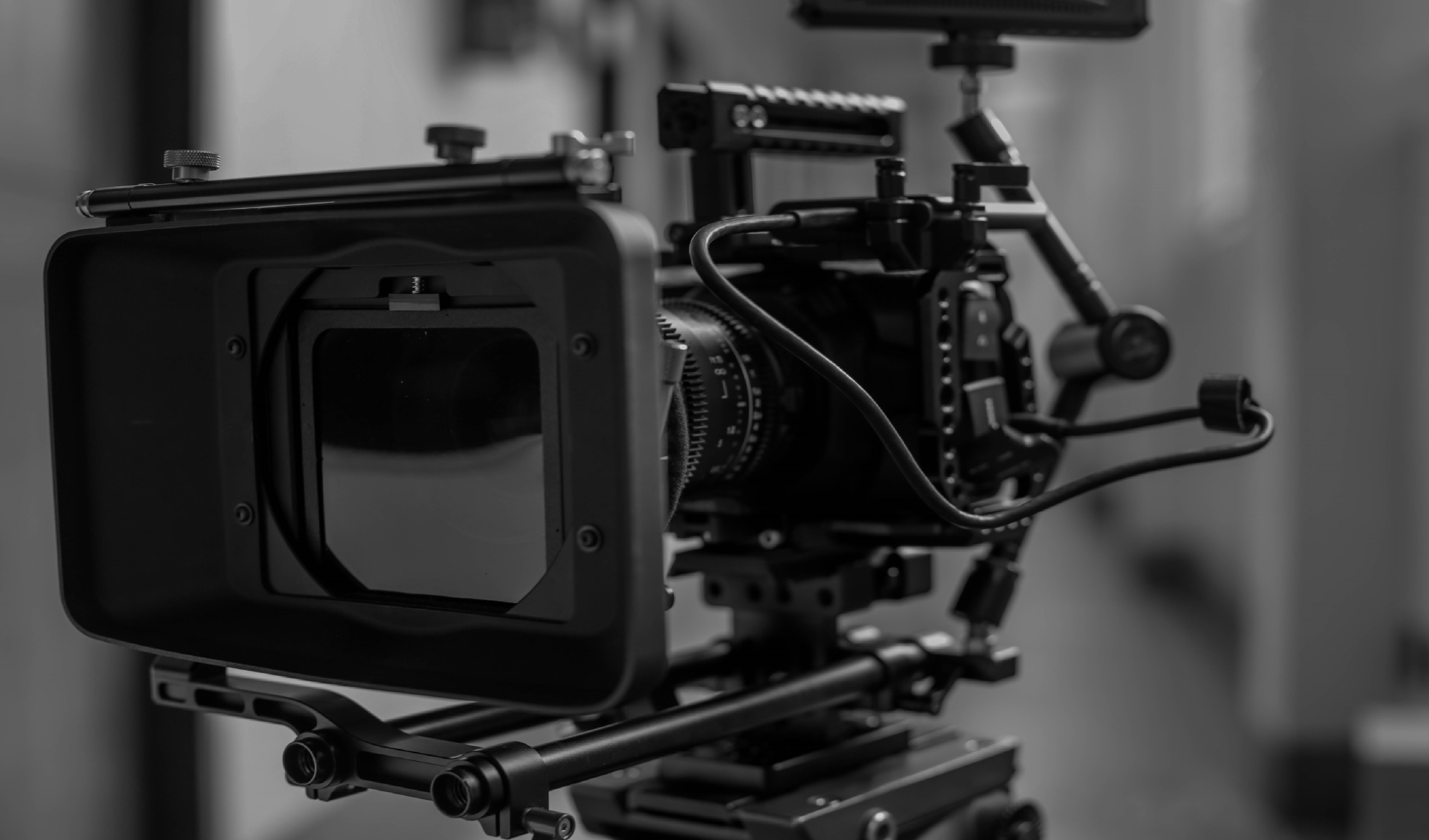 Video is today's hottest medium. It's accessible, high-value, and high in reach. Our video production is supported by Cinedashery East, Midtown's film arm helmed by Michael Zafra, co-founder of Cinedashery in Los Angeles, California, and an award-winning production team.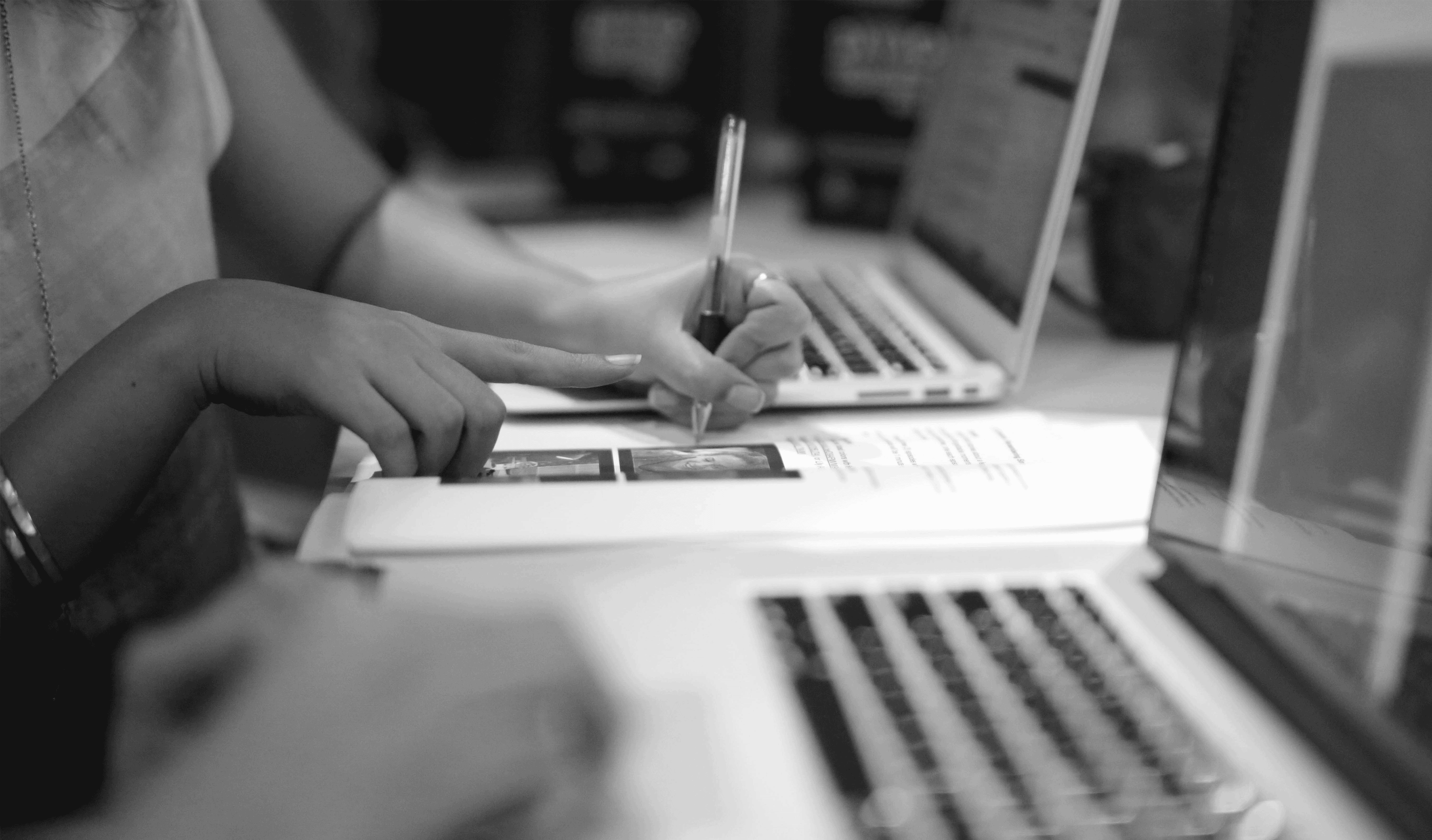 Our in-house marketing strategists are well-versed in traditional tri-media promotions, digital marketing, events management, fund raising, and branding. We have experience across industries: hotel and restaurant promotion, schools and universities, medical practice, government projects, media companies--and the list goes on.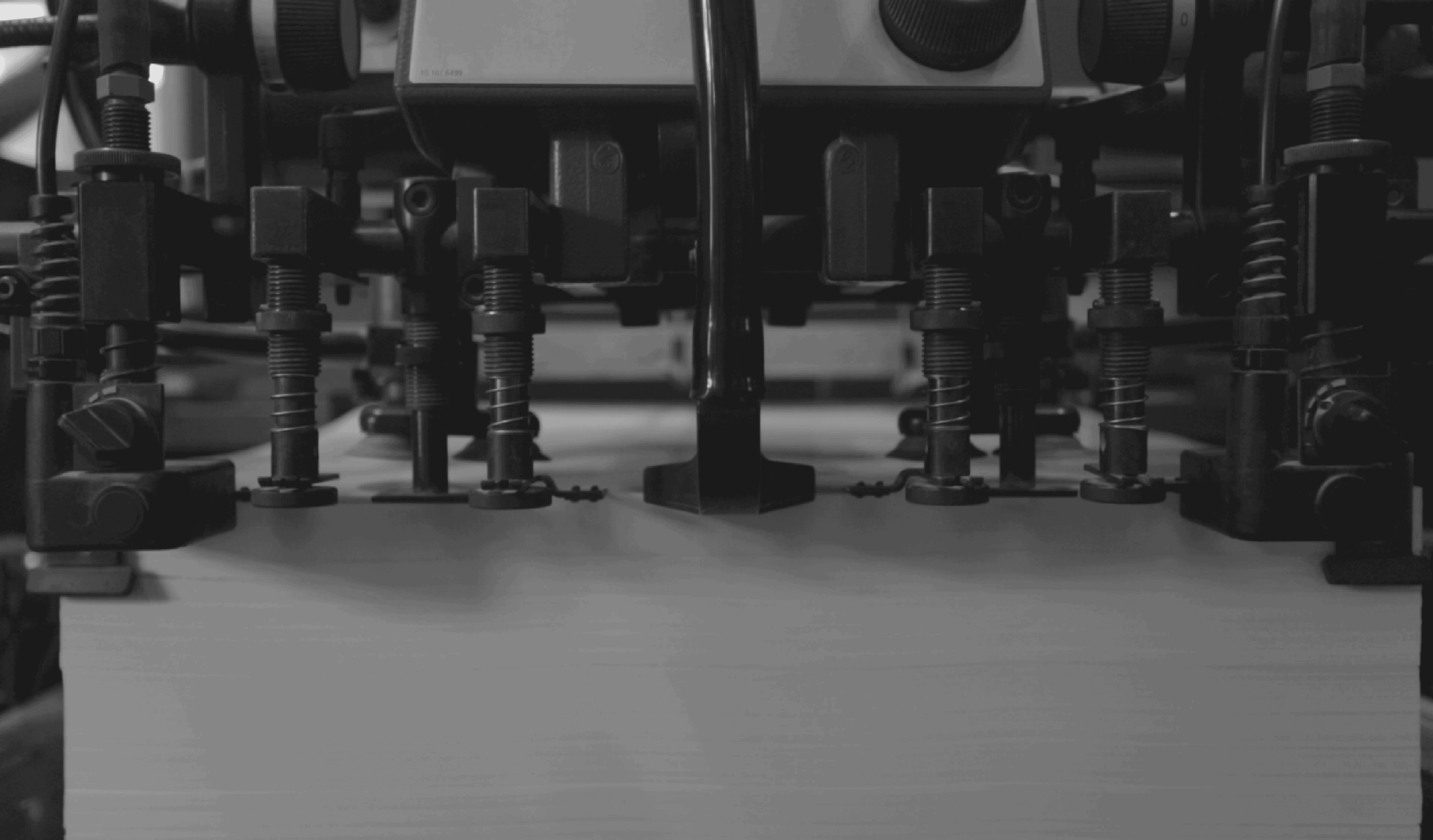 Our printing services are some of the best in Davao. We have always been ahead of the curve in terms of equipment and techniques. We're capable of everything from events collaterals to business packaging to eco-tarp printing and even retail stationery. MCA's printing is known for its top-notch service, ease of process, quick delivery, and some of the best quality printing in the country.
OUR FULL SUITES OF SERVICES
The Team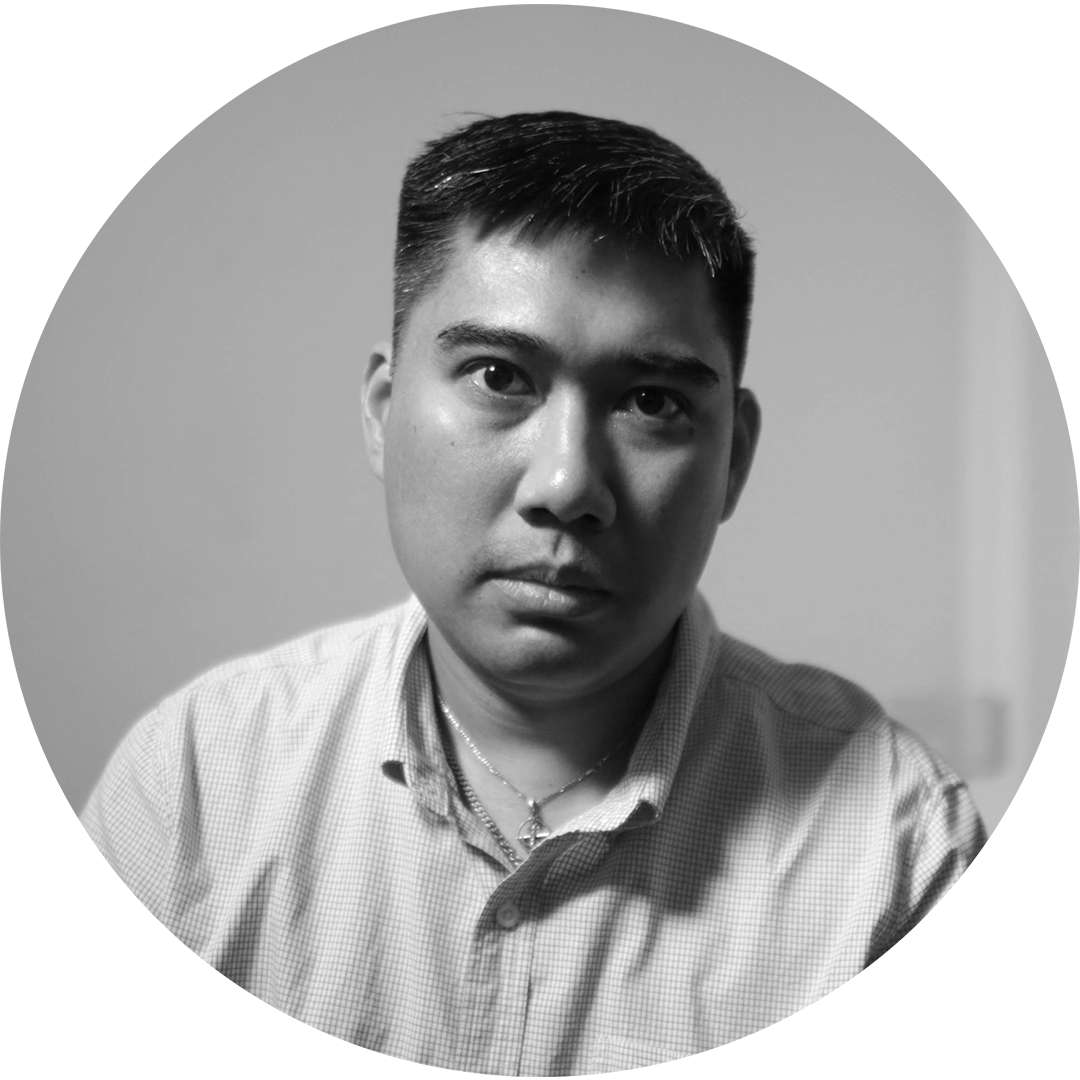 Ricardo Pascua
Consultant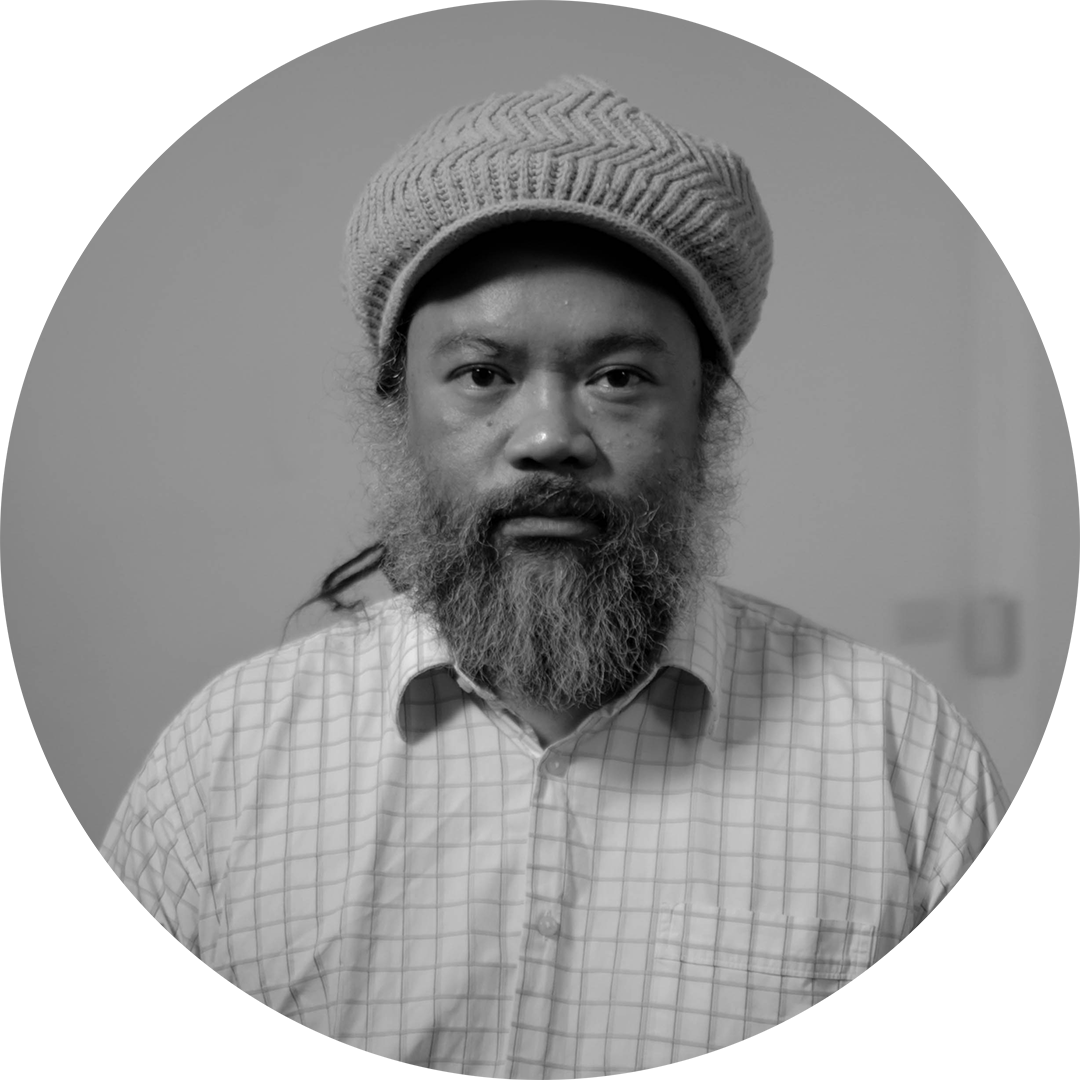 Mike Zafra
VP of Creative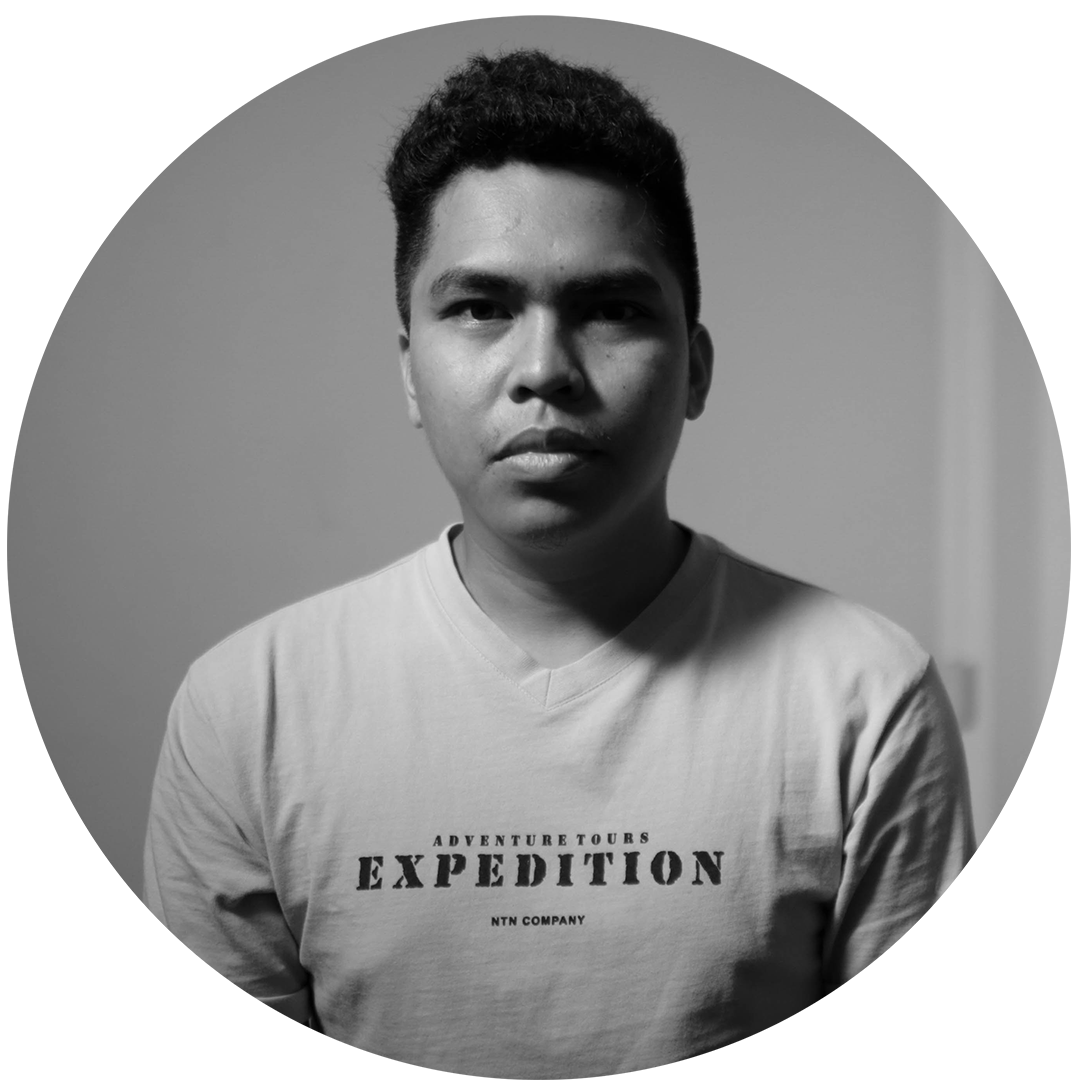 Froilan Lobitos
Multimedia Specialist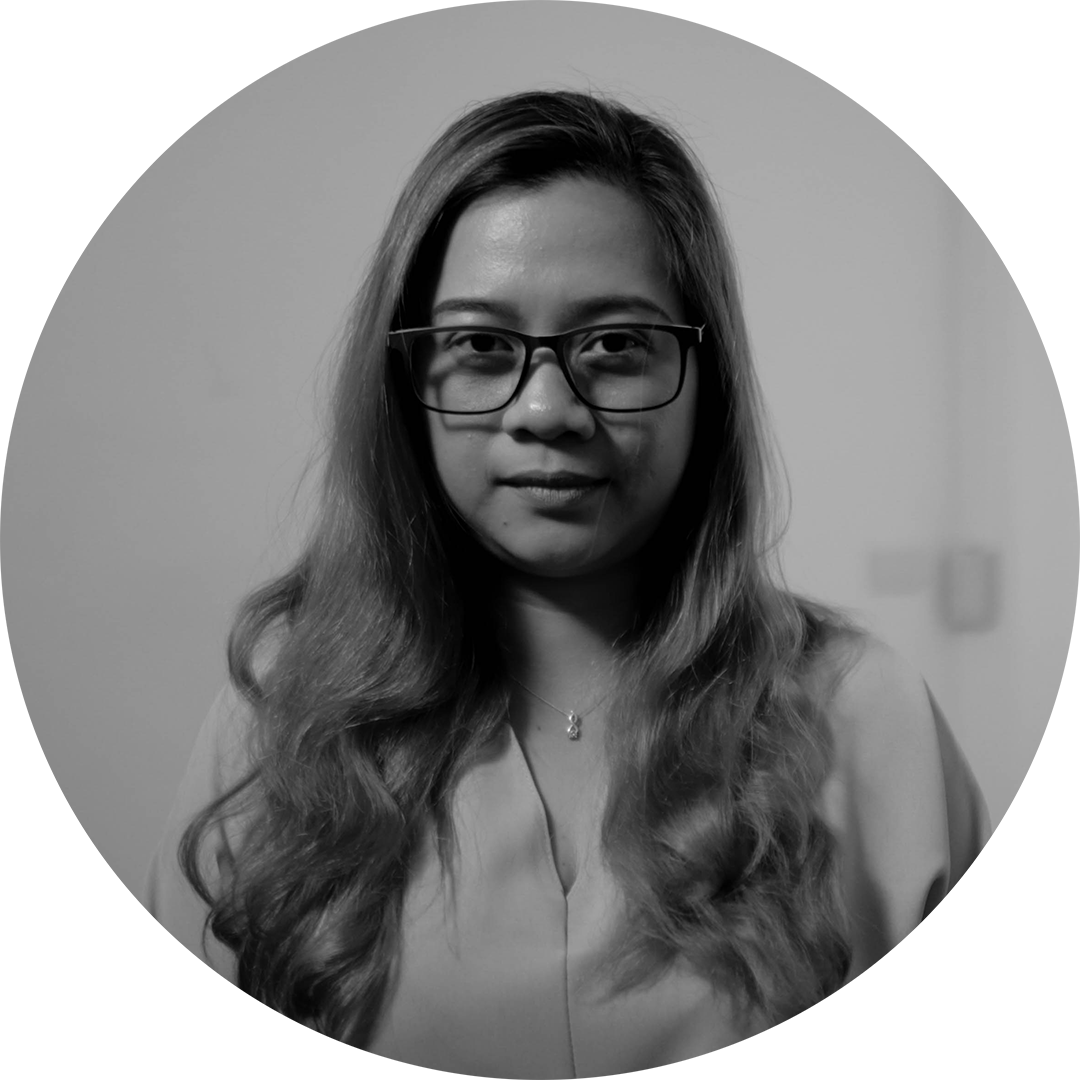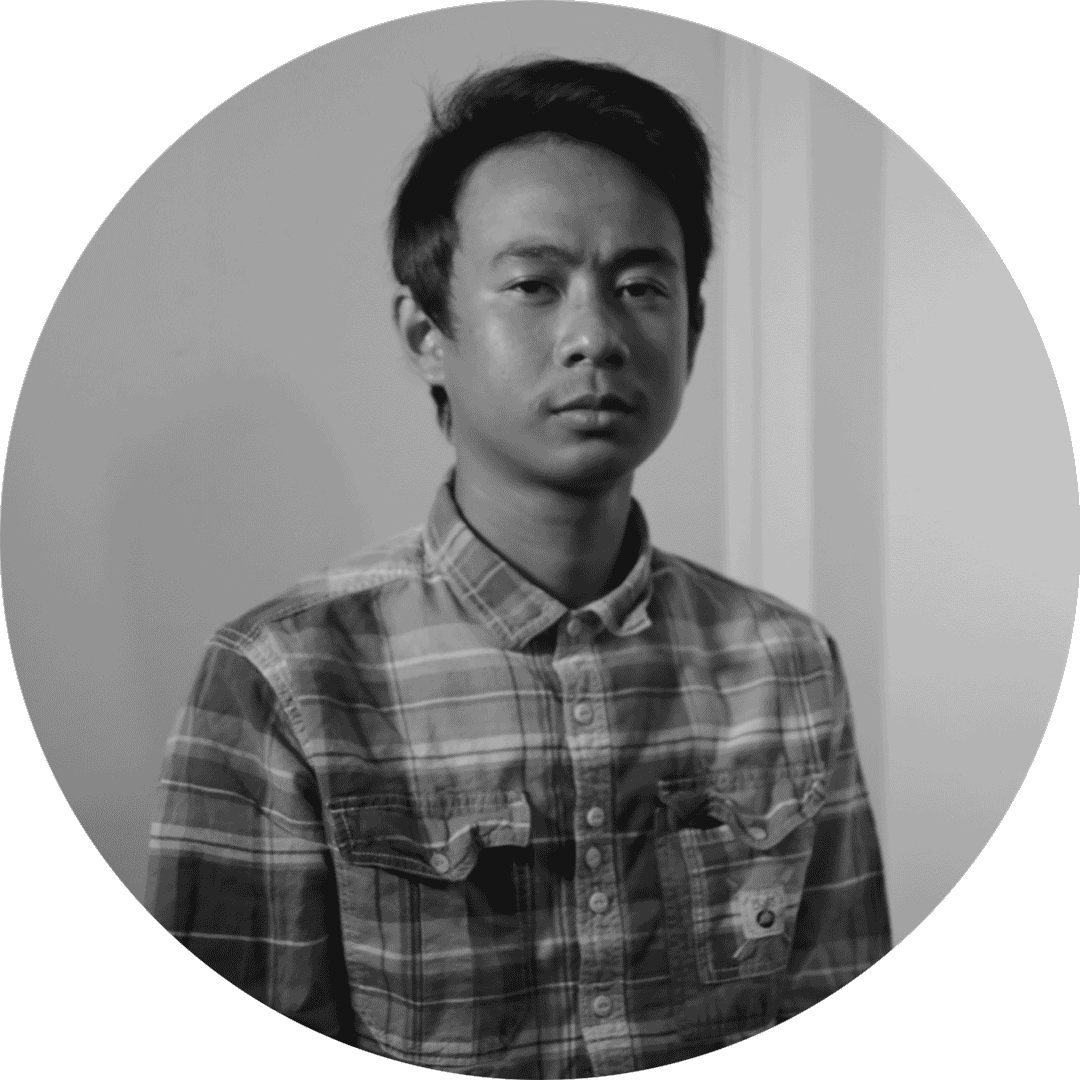 Mack Daylusan
Multimedia Specialist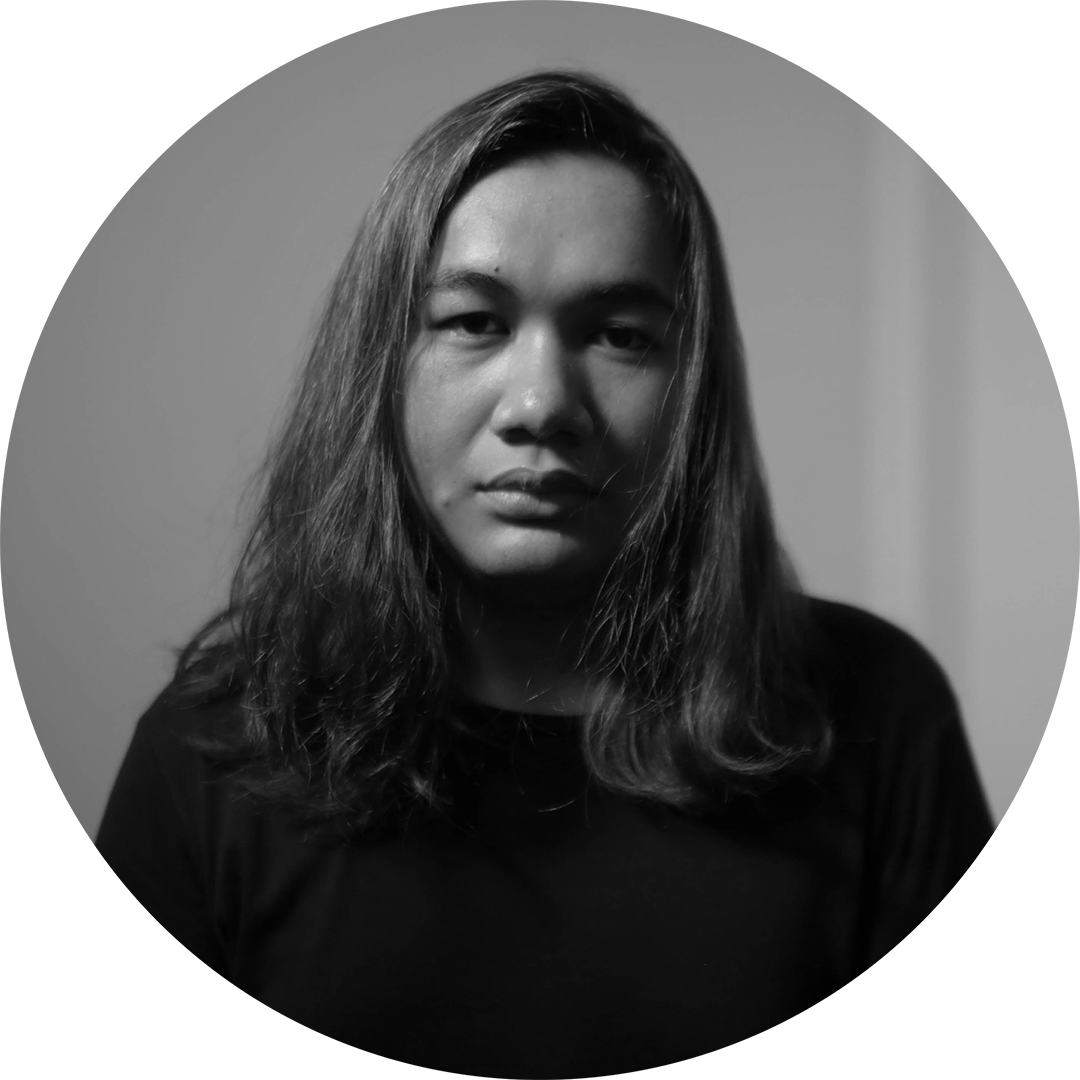 Carlo Miller
Video Editor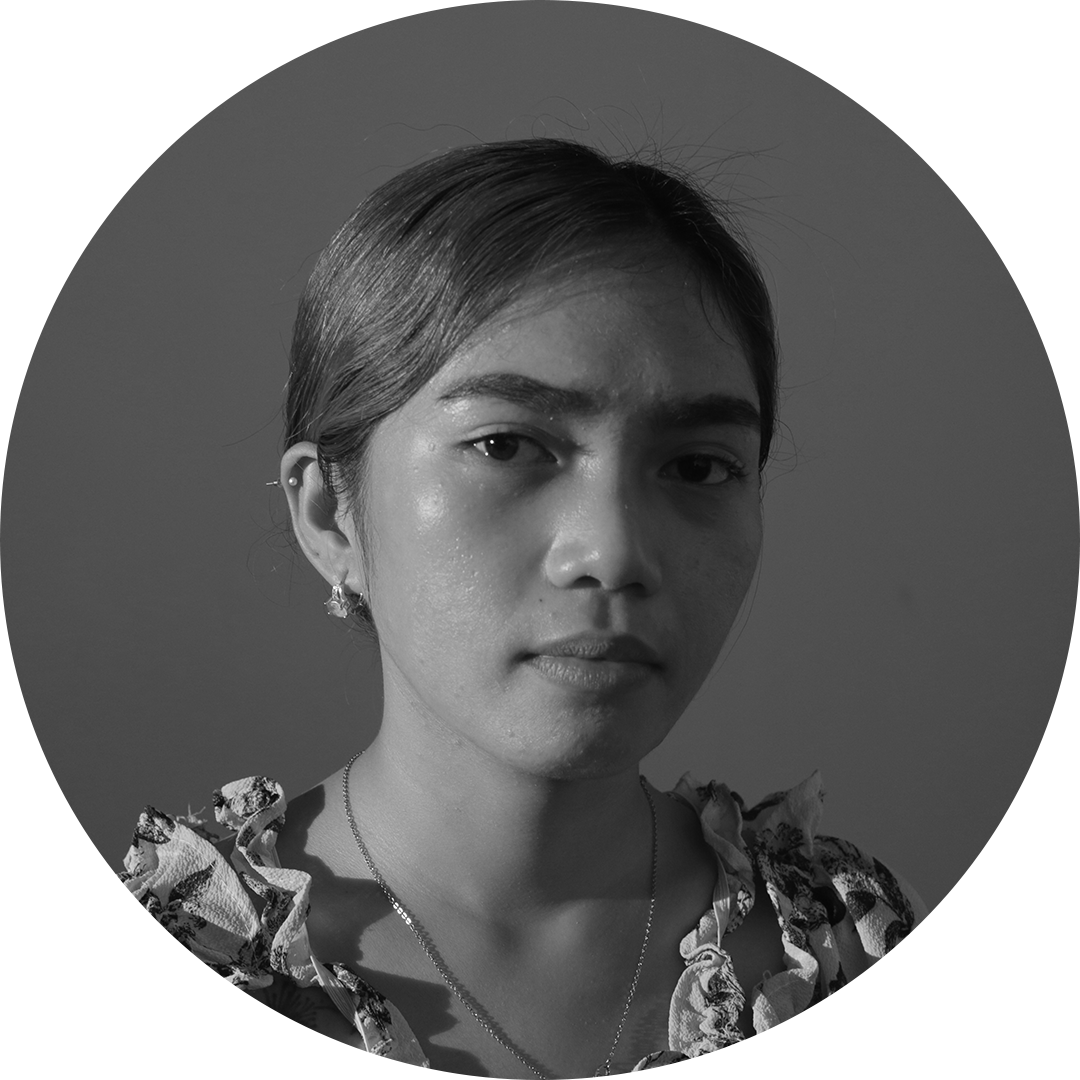 Chang Felitro
Sales Executive
Danny Amaro
Machine Operator
Contact Us
Address
Ateneo Parking Building, Corner Acacia and Camachili Street,
Juna Subdivision, Brgy. Matina Crossing,
Talomo District, Davao City 8000
Your message has been sent. Thank you!